A few weeks ago I had the pleasure of spending some time in LA with Maia and Alex Shibutani - if you don't know who they are you definitely should! They're incredibly talented figure skaters but more importantly kind people. They're also hilarious and multitalented. We had a lot of fun, see for yourself!
Alex is pretty good with a camera. Who knew a hiking session would become a photoshoot? This seems to be a normal occurrence in my life.
Naturally Chewy was the star. I love this photo of Maia, Alex and Chewy... #teamUSA!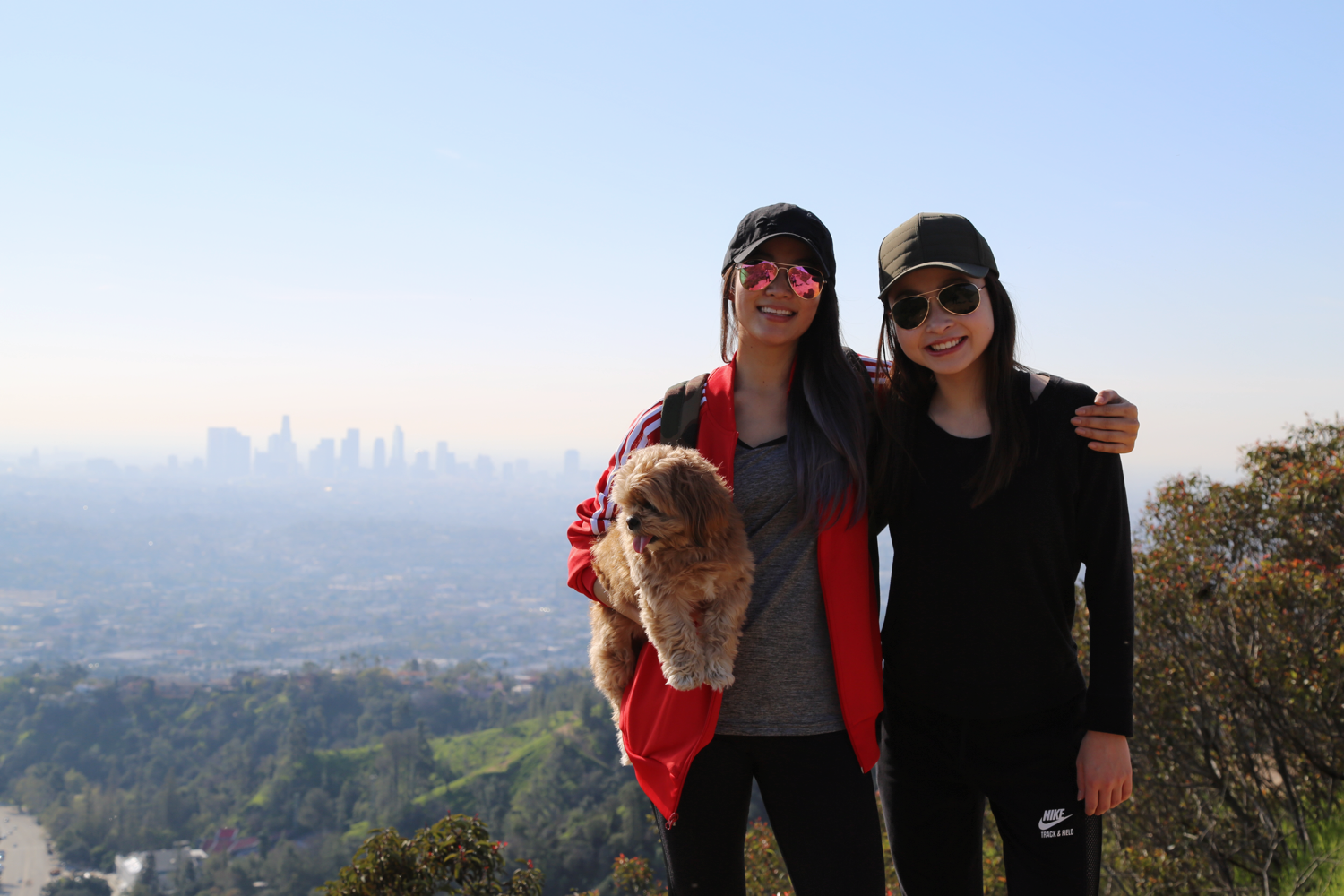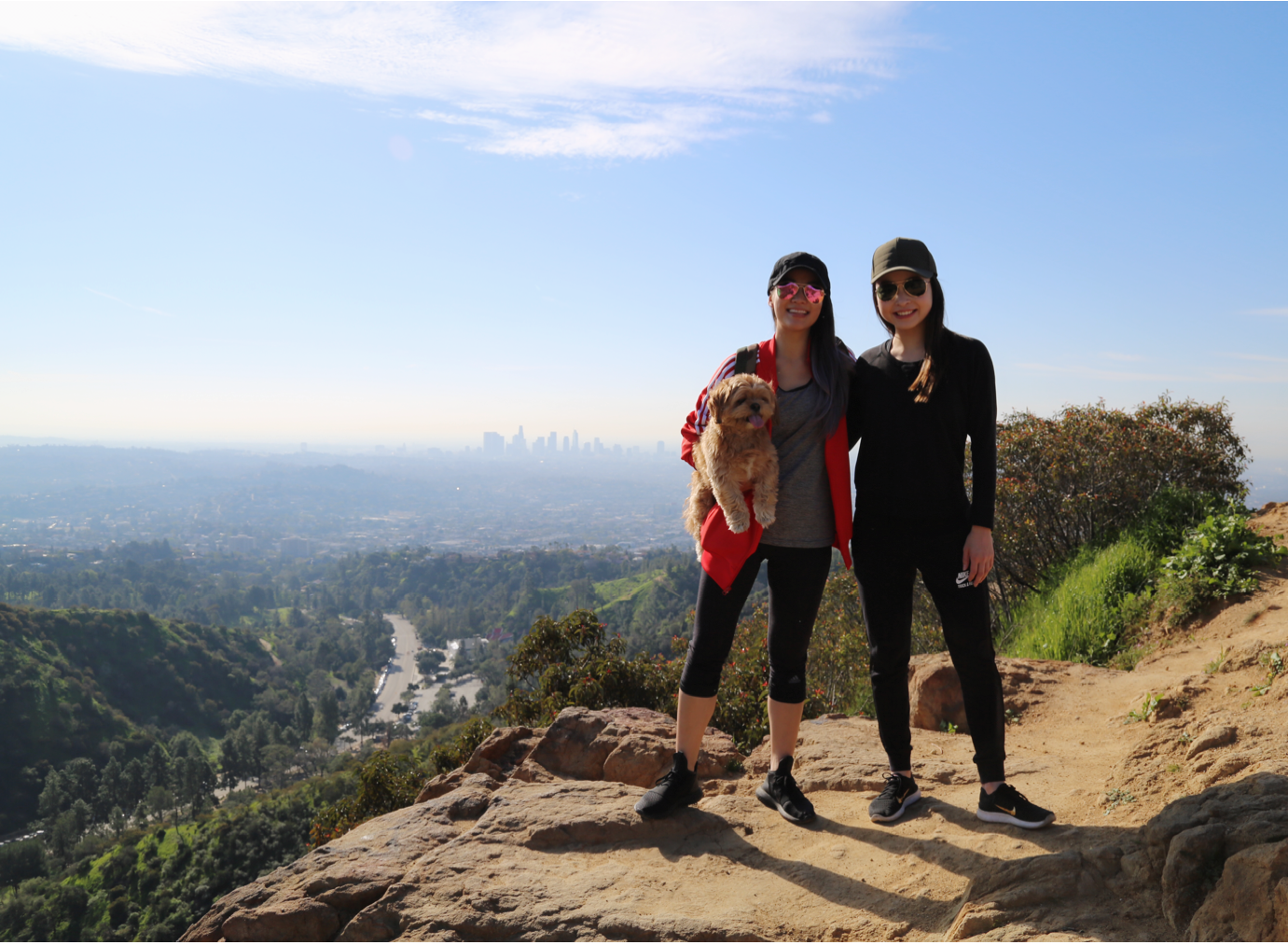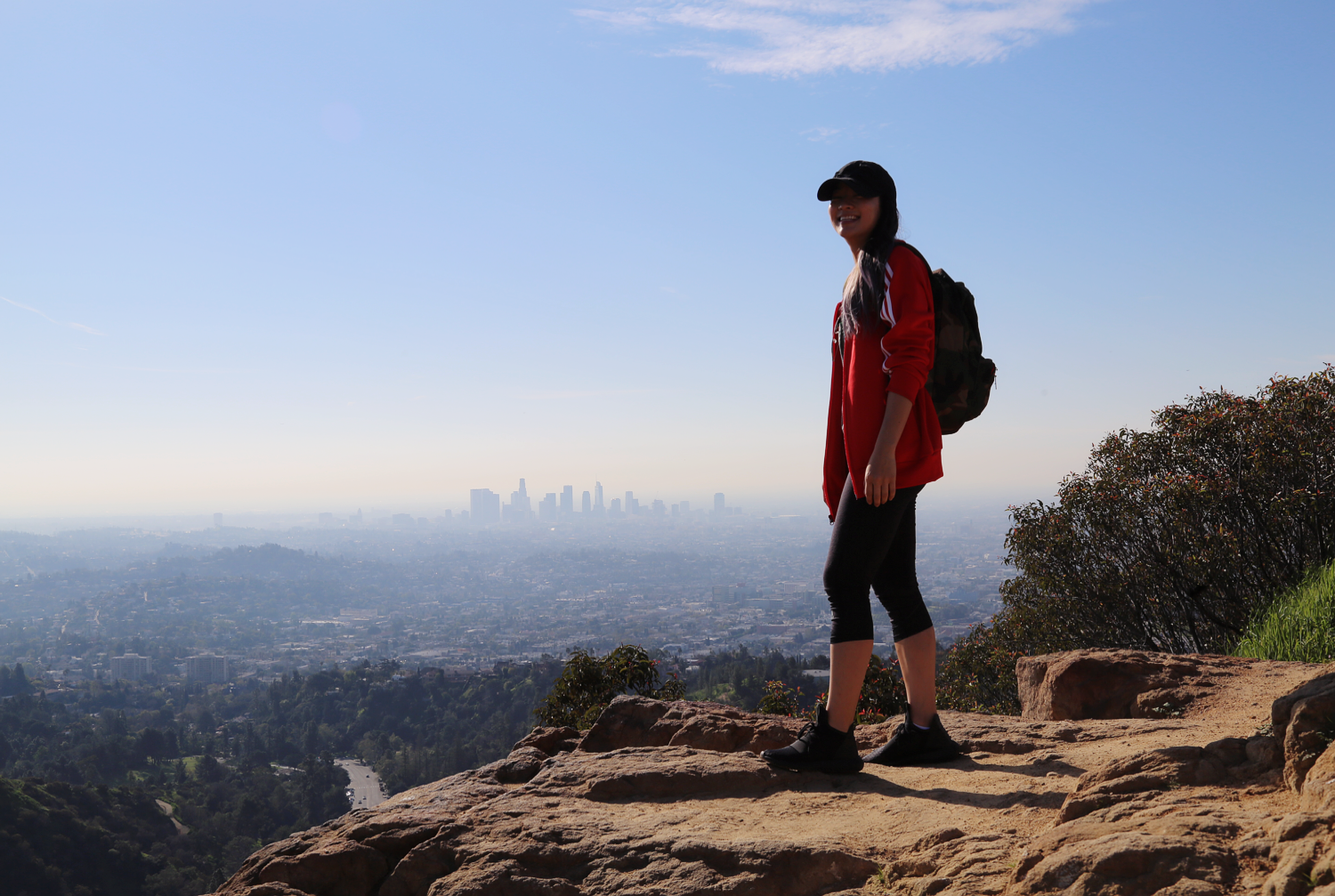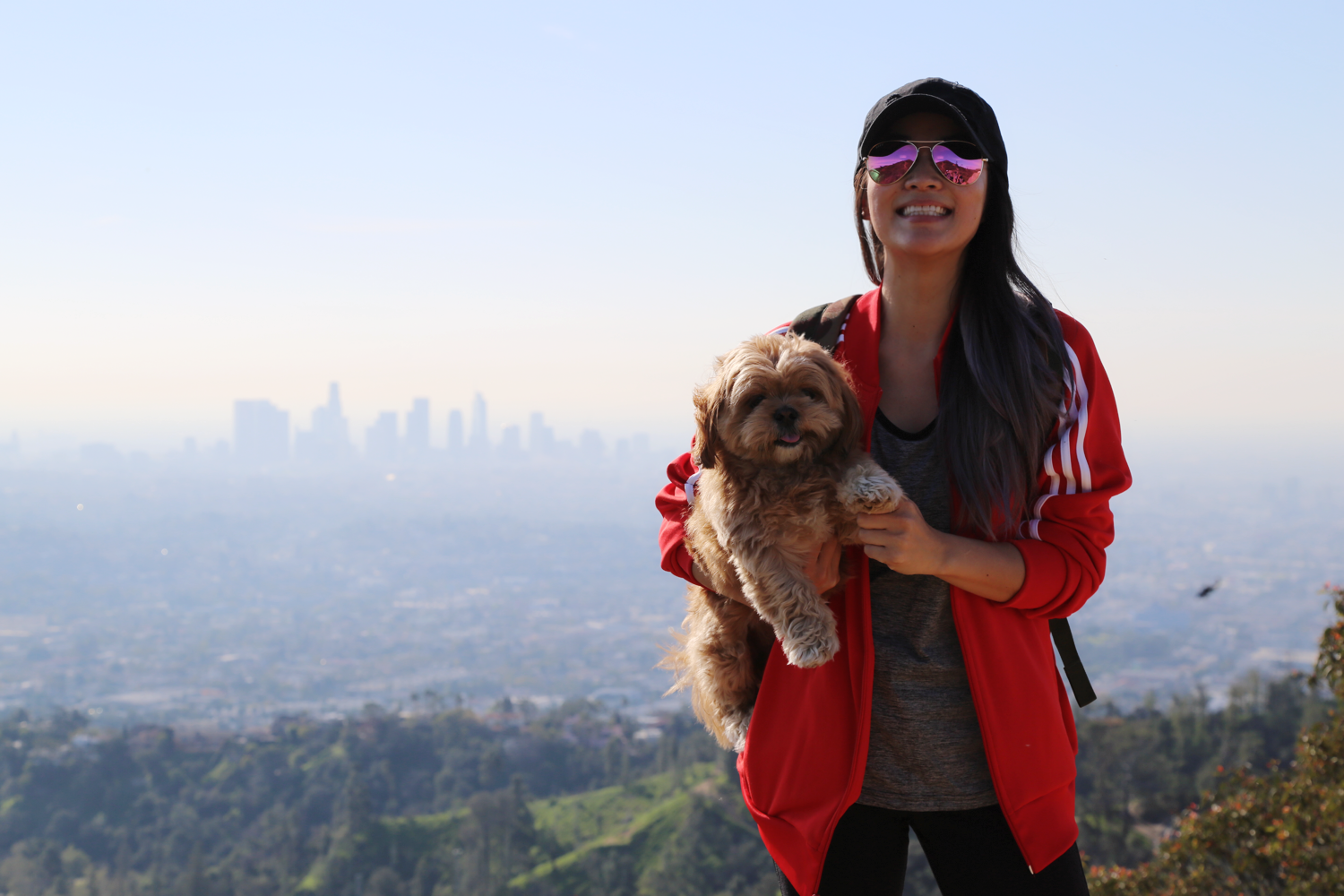 I don't know who had more fun, chewy or the girls?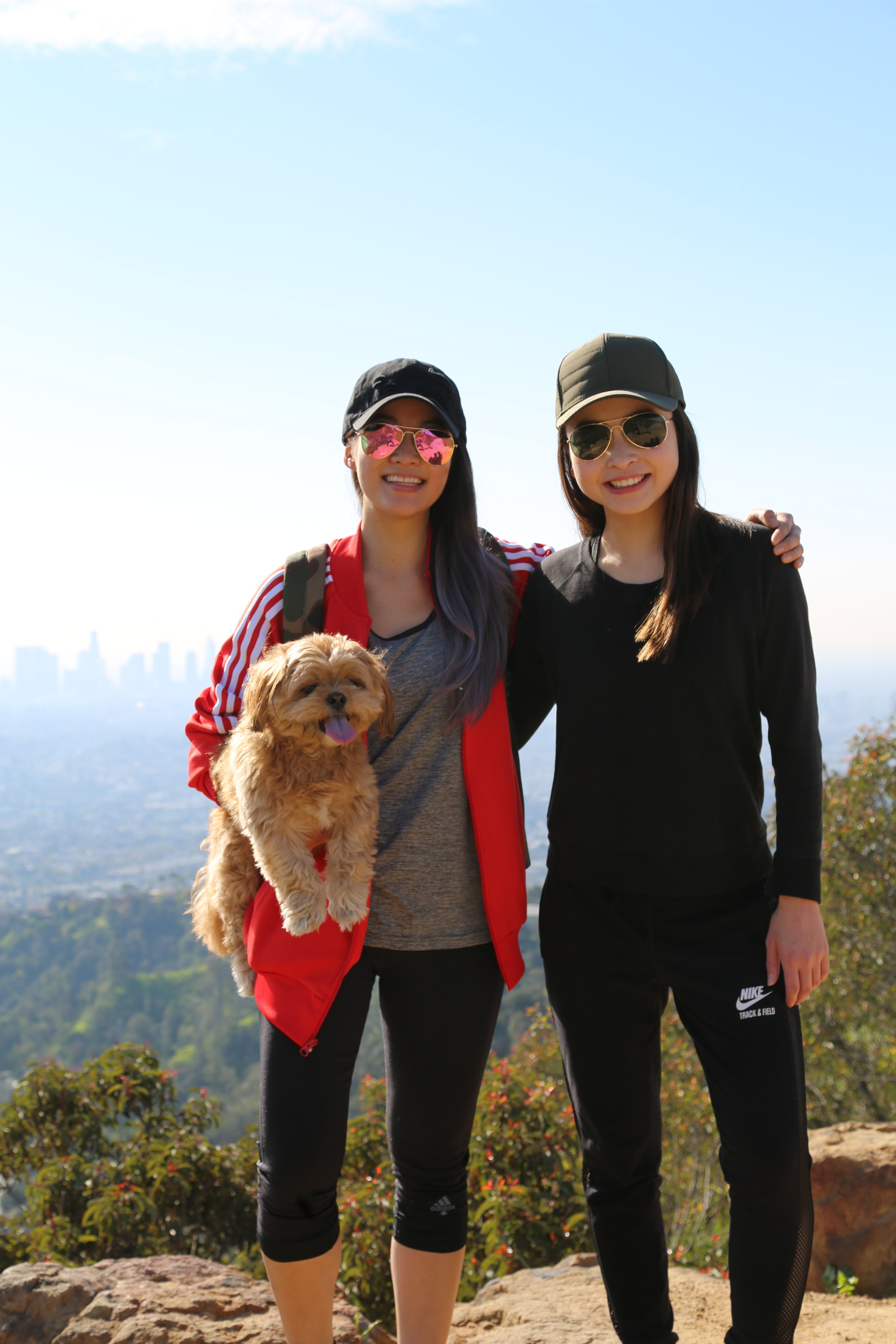 If you watched the video above then you know I also took them behind the scenes to meet Ryan & the rest of the BGA crew. Watch how the final video turned out.
Good job guys!!! Very fun video & catchy song!